Amazon Quest
~~ How to : spoiler do Amazon Quest aka Skull of Ratha Quest:
Po drodze bug,wolf,bear,bat + w amazon campie - amazon, witch, valkryria, lion
Nagroda - skull of ratha, wolf tooth chain, white pearl, crystal necklace, 2 black pearls, dwarven ring, 100gp.
Quest znajdusie sie w Venore amazon camp, wychodzimy z venore polnocno-zachodnia brama, nastepnie na polnoc , przechodzimy przez black knight villa.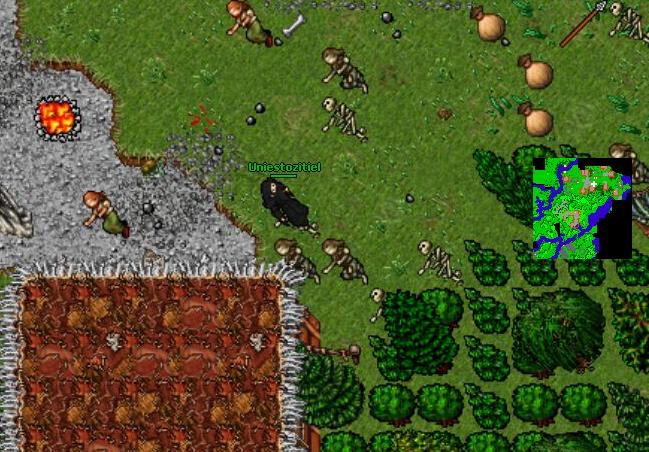 Mniej wiecej na srodku znajduje sie maly wzgorek z pierwsza nagroda, znajduja sie tam 2 witche, 2 valkyrie oraz 1 lion.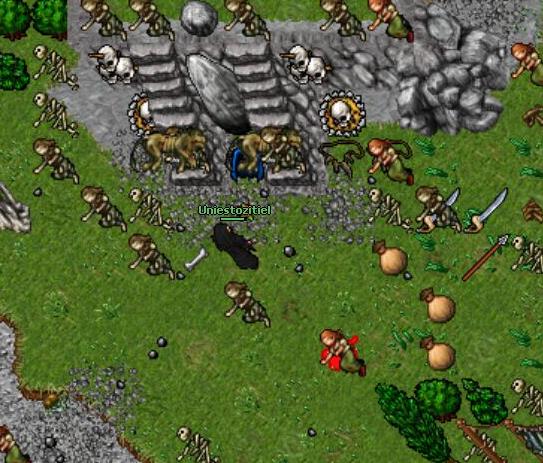 Zabijamy i bierzemy nagrode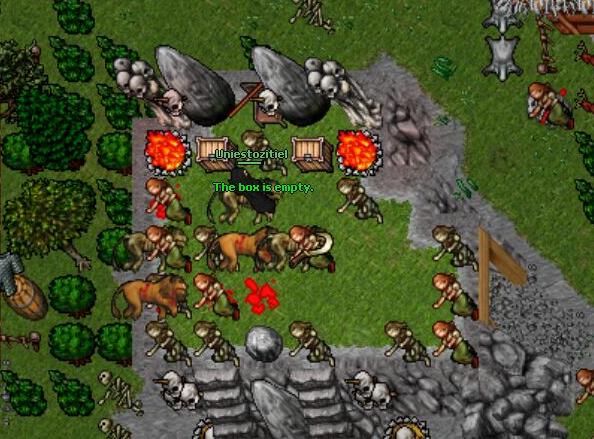 Nastepnie schodzimy do podziem, sa 2 wejscia , obojetnie ktorym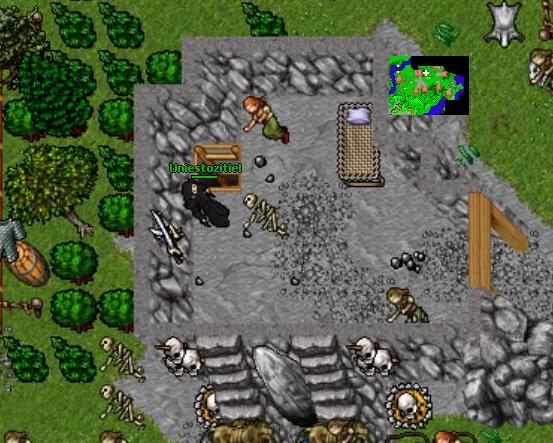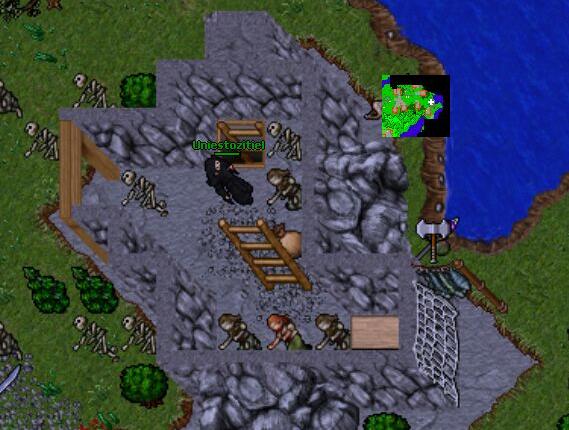 Nastepnie kierujemy sie do miejsca z nagroda, pilnuje go witch , chyba 2 valkyrie oraz 2 amazony, ladnie mozna wyciagac jesli ma sie maly poziom; po zabiciu bierzemy nagrode ze szkrzynki